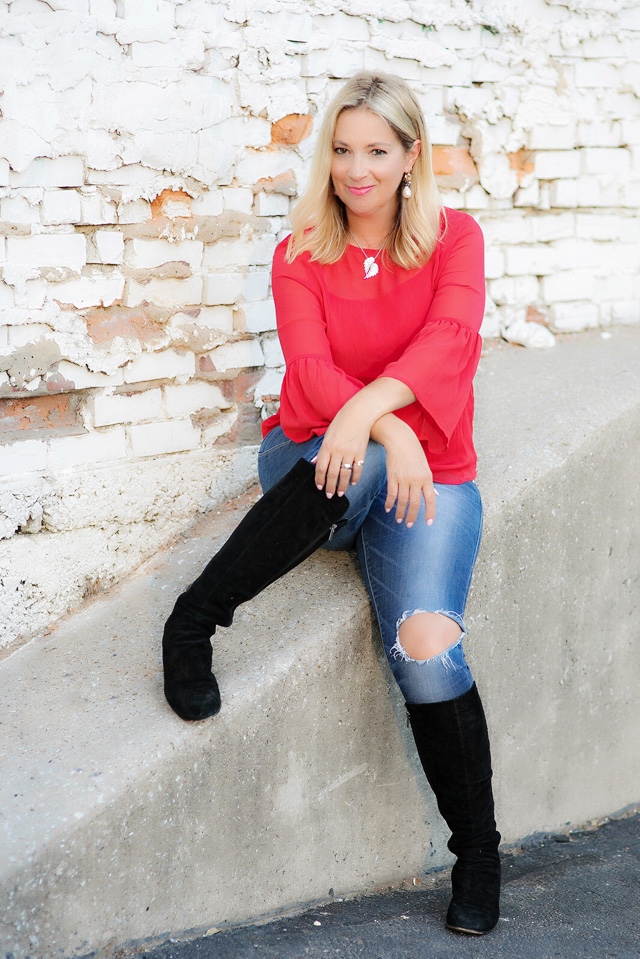 I am passionate about full engagement into the marketplace as Christians. As a spirit-filled business woman I am fully aware that in all I do, I am submitted to the leadership of the Holy Spirit. That journey may look different for everyone. For me that means writing, music, business building, coaching others into their calling and praying for full breakthrough to live life guided by the Word of God.
I'm a pro-life princess, a barefoot feminist, a marketplace minister, adoption advocate and proud mom passionate about JESUS and His people.
I'm excited to see you here and happy to be sharing my thoughts and gifts with you… Learn More
Once Upon a Time I had an Abortion…
So I started a blog that is basically in response to a Planned Parenthood Tweet requesting the need of having a Disney Princess that had an abortion . I responded because I was a Disney Princess who had an abortion.
Who knew that feminists and abortion supporters loved to hate princesses so much? This all happened during a time when I was working on my upcoming book THE CINDERELLA MINDSET as well as a book/compilation of Holy Spirit inspired new fairy tales…SO…the blog PROLIFE PRINCESSES is a fun read and addresses the issues of feminism and LIFE in the way Jesus would love 'parables' that I have written…. ENJOY!
"
To encourage you! There are no evil witches in the happily ever after! They die, melt or fall off into the abyss as Cinderella makes decrees and blesses the Kingdom she has earned the right to rule and live in eternally!
Deanna Falchook
WE LIKE SHARING:
HERE'S SOME FREE STUFF
FREE PRO-LIFE BOOK "TO BE A MOTHER"
Enjoy your free download of my story "TO BE A MOTHER" here.
JOIN THE HEAVEN'S LIBRARY
JOIN THE HEAVEN'S LIBRARY COMMUNITY: A COMMUNITY OF SCRIBES AND CHRISTIAN CONTENT CREATORS
Feel free to join our Pro-Life Princess Community online/ Weekly Pro-Life Princess Teas…aka Webinars with inspiring pro-life women.